while you balance your business!
Creative Balance Accounting is committed to providing the best solutions for your accounting, bookkeeping, consulting and tax needs. Whether you have been in business for years, or are just starting out, we eliminate the stress of balancing the books . . . freeing your time to grow your business.
Creative Balance can answer those nagging questions on personal taxes. We can even file your tax returns for you too.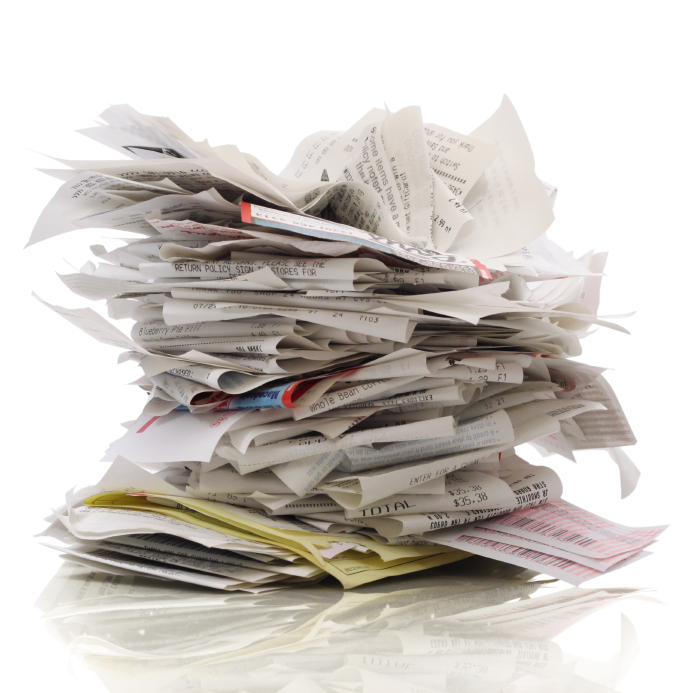 "Always reliable, timely and informed"
"Lifesaver for my business"
"Helpful team who gives peace of mind on my accounting"